FlickType
A Better VoiceOver Keyboard
FlickType is the fastest keyboard app in the world for blind and low-vision iOS users.
What our users say
"FlickType is going to change lives. People have simply gotten used to having to put up with the shortcomings of onscreen typing without sight" - Tony Hernandez

"To type with the same speed, accuracy, and keyboard clicks as my sighted counterparts is frankly a joy!" - Yana Ramos

"The difference it makes to my everyday life can't be underestimated" - Alan MacDonald
Demo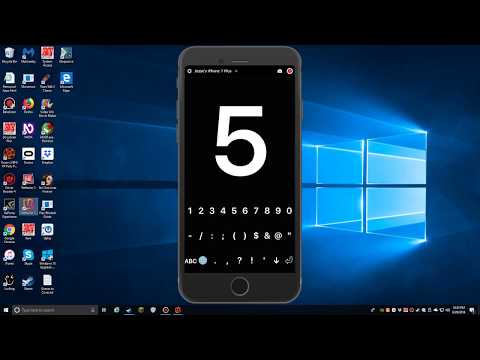 More reviews, podcasts and interviews
Listen to recent podcasts about FlickType on AppleVis, Blind Abilities and more!
How it works
FlickType combines the familiar QWERTY keyboard layout with 3 simple gestures, allowing users to type easier and faster than ever. You don't need to learn a new way to type. Just tap where it feels natural, and FlickType's powerful algorithms will get it right almost every time!
Additional information